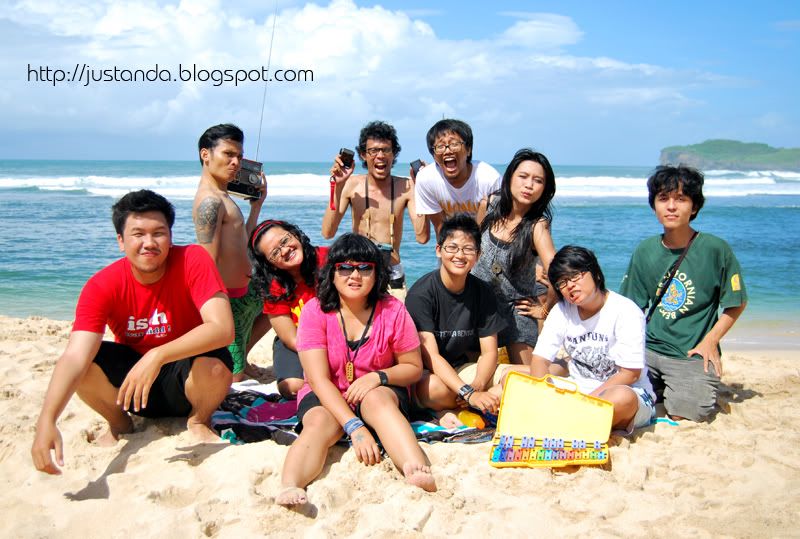 yeaaaay...finally...for the very first time i took the longest days off (eventhough it only for 5 days) from my daily job as a civil servant. I took a trip to Yogyakarta with my buddies, Rio, Ichak, and Chika. Actually we went to yogya to make a portfolio for our little photo agencies..heheheheh...but still it had a lot more fun than my daily job. yihaaaa...
we went to jogja from jakarta by train called bogowonto, an economic class train with air conditioning. Ticket price for this train is Rp. 70.000,-. Bogowonto only take us to Kutoarjo station in purworejo. To reach jogja we continued our train ride with Prambanan express or any economic class train which passed by Lempuyangan station in jogja.
In jogja, we stay at our friends rented house in pringwulung (matur suwun sanget ya sam Niro and sam Dhimas bonus...).
We also went to Sadranan beach. What a beautiful beach.
enough for the words, here's some pictures that i took when i'm in Yogya trip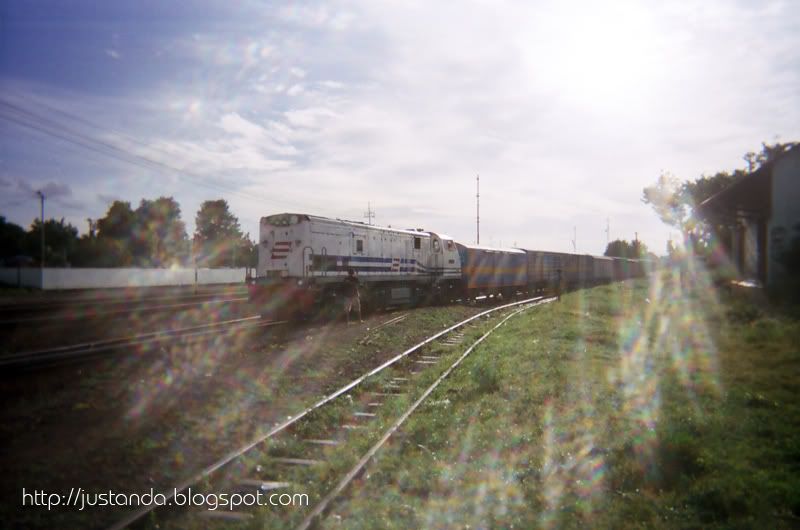 a freight train in lempuyangan station. Taken with olymbus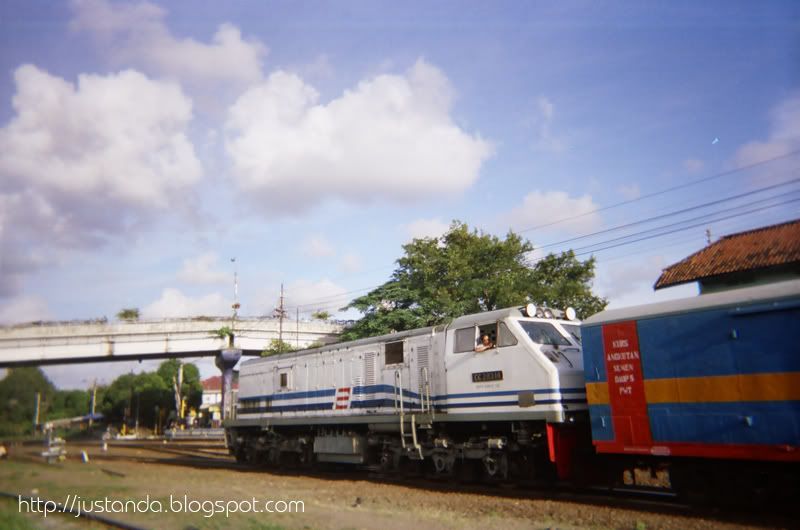 a freight train in lempuyangan station. Taken with olymbus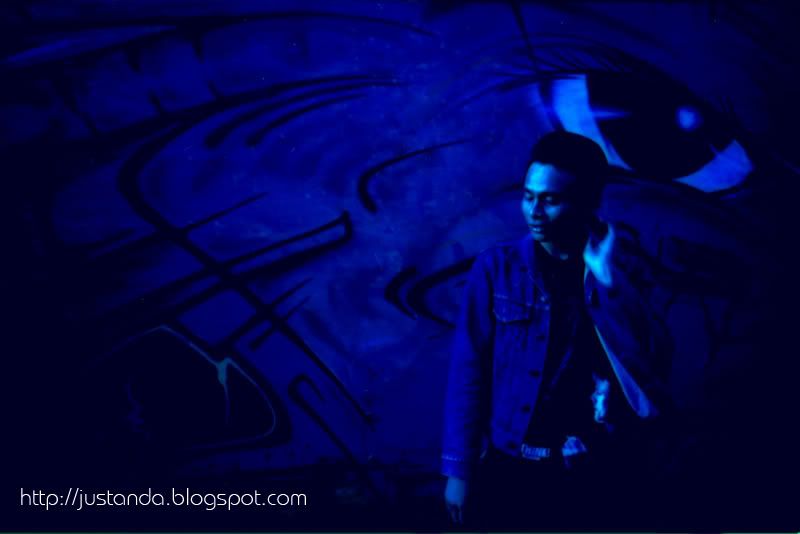 ichakacrut uyeye. Taken with olympus xa2
ichakacrut uyeye 2.0 Taken with olympus xa2
Up and Beyond. Beautiful horizon view of sadranan. Taken with konica wai wai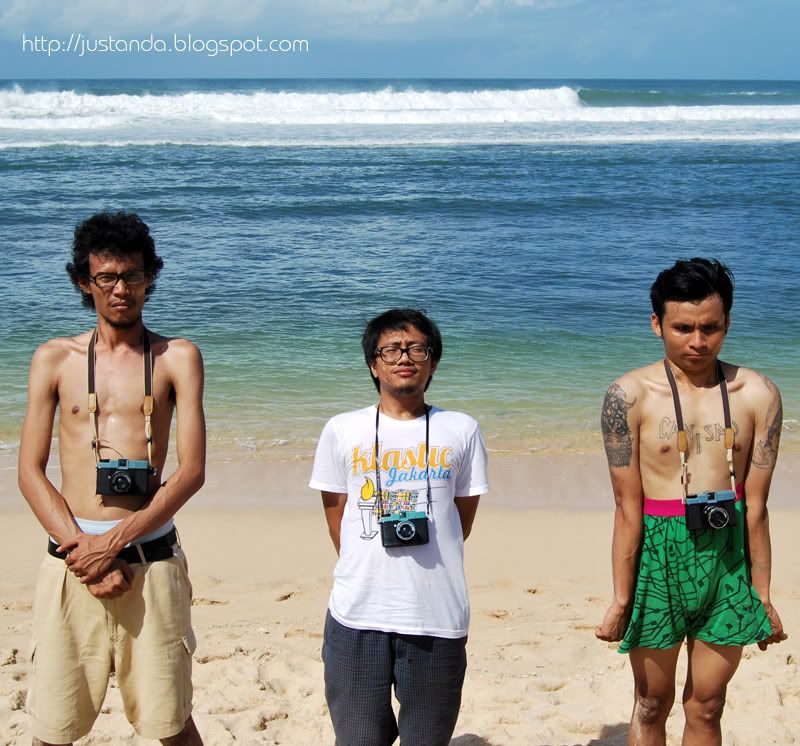 me, Hilman Arioaji aka Digitalanalogboy, and Pandu Isaac Yanuar Pangalila aka Ichakacrut
b/w touch up...
us and the models...
handle and playing so gentle. Taken with Holga 135
Digitalanalogboy with his Djarum Super and Local liquor called Ciu
Mayang Puri Adzani, Chief of Klastic, a Gleek.
this trip and photoshoot sponsored by Djarum Super and Diana F Original (huahuahuhauhauha,,,i wish)
pulang dari sadranan begaya dulu dah ah...photo from chika cam
Allah SWT for creating such a beautiful beach like sadranan
Sun, for the shine on 2 days for photoshoot
Klastic Regional Yogyakarta
Penjual Rokok dan Produsen Rokok
Great Wall Plastic Factory of Kowloon, Hong Kong, for making the beatiful diana cameras
Chika for the drunk entertainment...huahuauhuhuahuhauhauhuahuhauha....
Ichak and Rio as good friends and fellow photographers (harus jadi ini agensi ya braders)
See yaaaaaaa.....cheers.....support your local toycam community and support your local alcohol beverages (HUAHUHAUHUHAUHAUHUAHUAHUA)........